The National References Centres are specialized scientific units located at the ten Istituti Zooprofilattici and established by the Ministry of Health.
They are characterized by high competence in one or more topics of the areas of animal health and welfare, food safety and livestock hygiene.
They work for national health service and collaborate with other international centers.
Main tasks:
conferming diagnoses performed by other laboratories;
standardizing laboratory methods;
organizing ring tests (inter-laboratory trails) among different laboratories;
planning intervention programs,
collaborating with other EU and international centers;
providing assistance and specialised information to the Ministry of Health;
producing and supplying to other laboratories antigens, antisera, vaccines and other diagnostics
training activities for laboratory personnel and other professionals working in the field (i.e. veterinarians);
scientific research on matters of competence.
The National References Centres inside IZS Lazio e Toscana (IZSLT)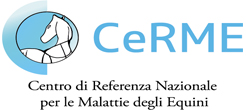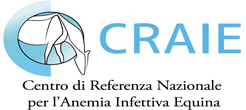 ---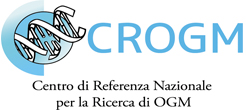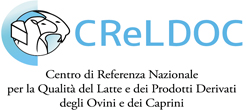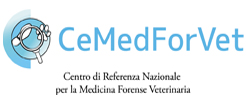 ---